101 / Why I Adore The Night
Published on
Hey hey, how's it going? To celebrate 100 issues of Arne's Weekly last week, I announced I'm giving away an eReader. Today was the deadline and I've drawn a winner from all of my subscribers and wrote to them—congratulations to the lucky person! 🎉
Projects of Friends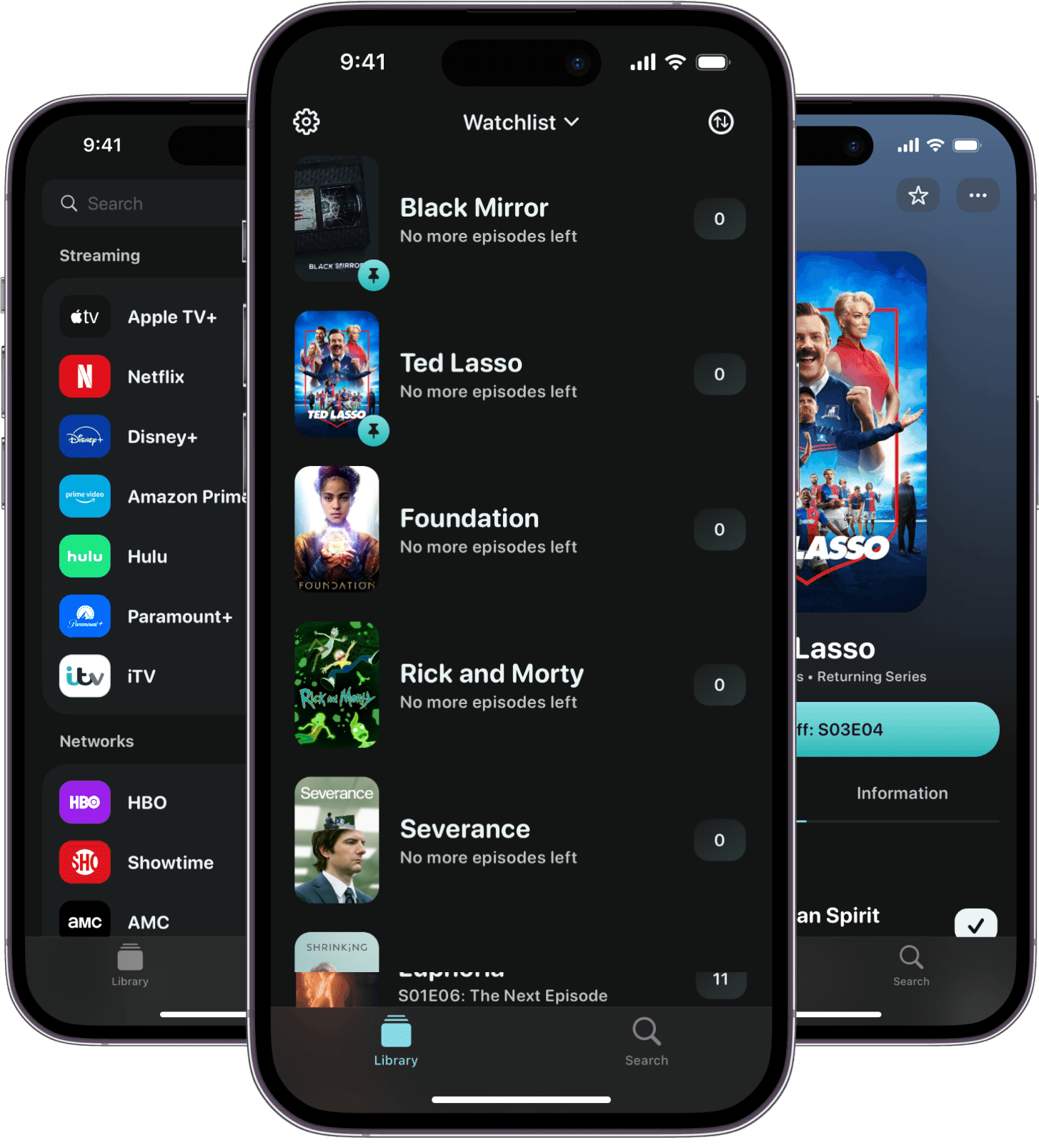 One of my best friends, Jan Früchtl, has released his side project, CouchTimes! It's an iOS-native, simple and elegant TV show tracker.
Add all your favourite shows to the watchlist, pin the ones you're watching or want to watch (who's excited for the new season of Black Mirror?) and mark episodes as seen quickly with a swipe. Maintain a list of all-time favourites so you'll never come up empty if asked for a recommendation. And if you drop your phone, all your TV shows and the progress is saved securely in iCloud. Did I mention there's no tracking?
Go download CouchTimes today from the App Store, it's free!
Quote of the Week
All of humanity's problems stem from [hu]man's inability to sit quietly in a room alone.— Blaise Pascal
Culture
Technology
Cutting Room Floor
Subscribe
Get Arne's Weekly in your inbox every Sunday. No ads, no shenanigans.